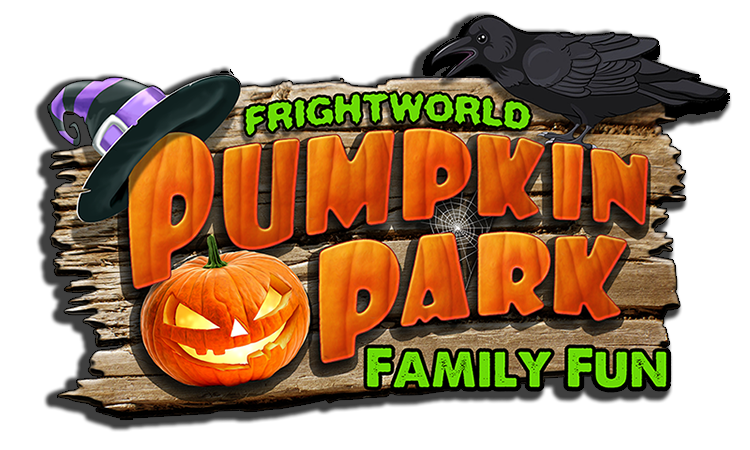 PUMPKINS, FOOD, PICTURE OPS, AND MORE!
SO MUCH WONDER-FALL FUN FOR THE WHOLE FAMILY!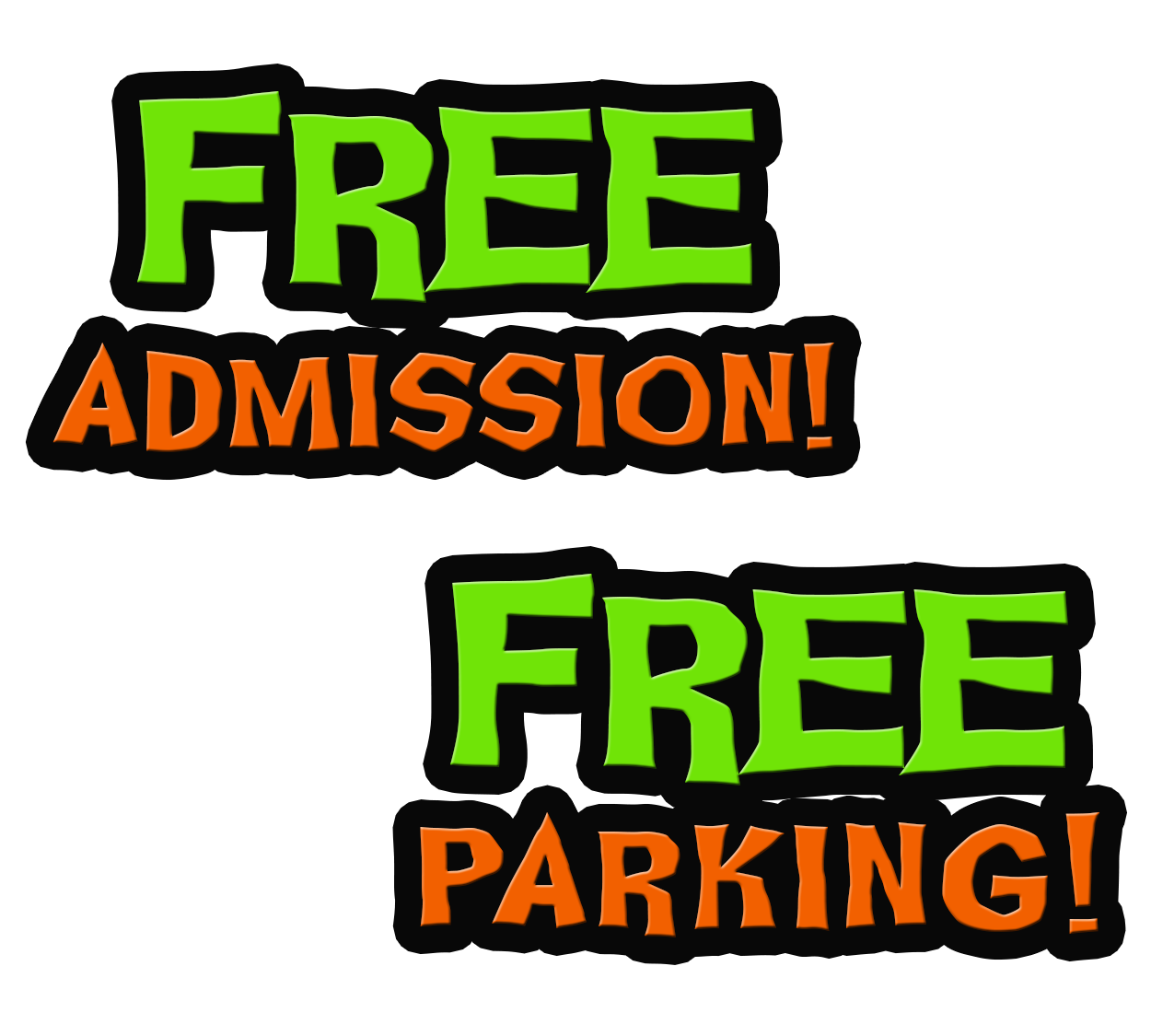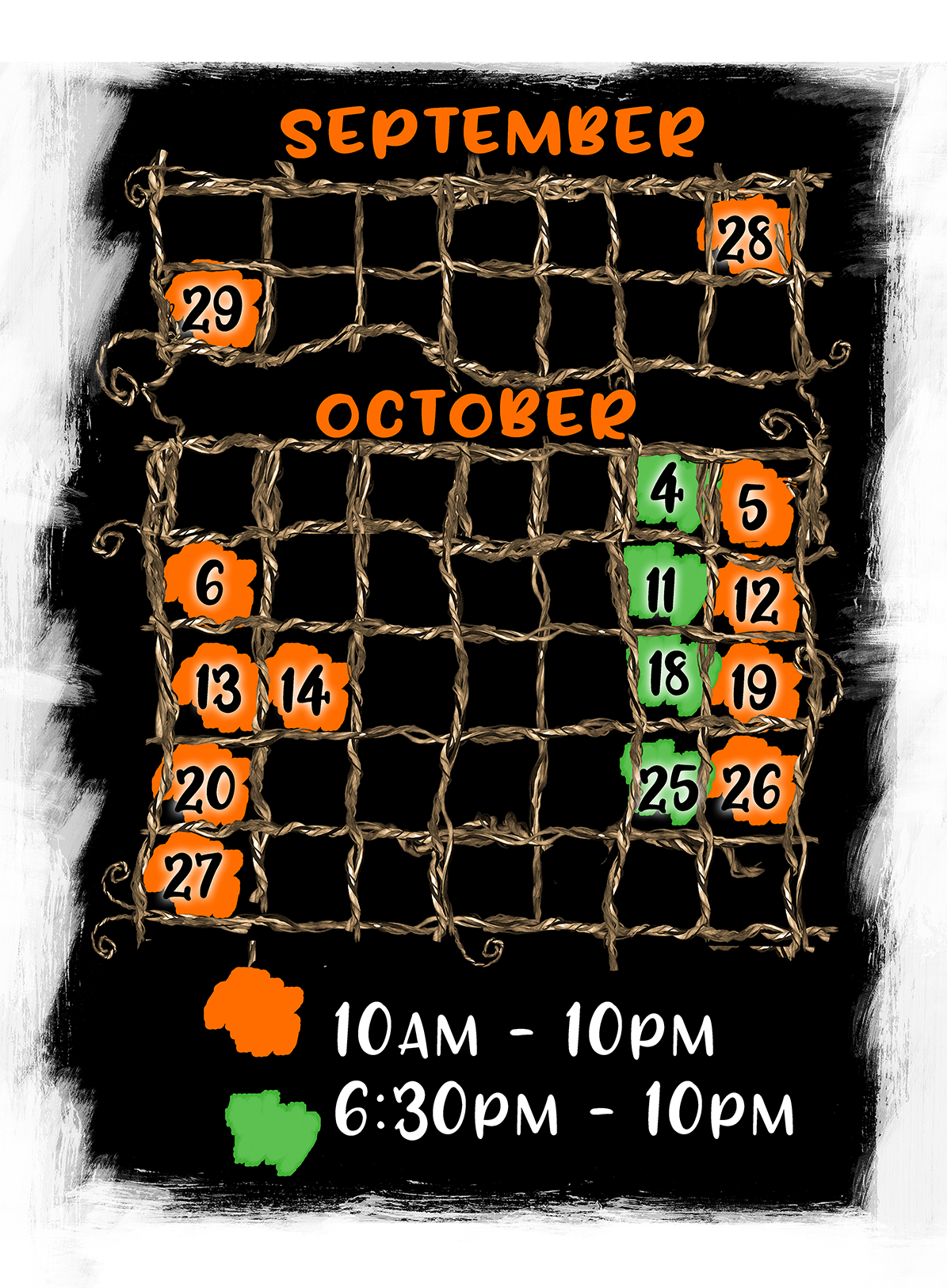 The Frightworld Pumpkin Park is open various days and nights throughout the fall season. Bring your family, friends or significant other and pick out your pumpkins, play some family friendly games, enjoy the photo op areas, and grab some warm donuts and apple cider in our concessions area. This fall event is great for all ages! Scroll down for more information on all of our activities!

Come see if you have what it takes! $5 gets you one pumpkin and a mallet with one goal…SMASH! We provide the pumpkin and we clean up the mess! Be sure to make your swing count!

Come play our family friendly pumpkin games! Spot the difference, one of a kind, find the missing piece and find the matching pumpkins. These games can be played by the whole family and are FREE!

Come take your picture at one of our many photo ops throughout the park! All of these photo ops can be enjoyed by all ages and are FREE! A professional photographer will be able on select dates for family portraits for an additional charge.
Do I have to pay for parking?
No, parking is FREE and there is plenty of it. 
Do you accept Credit Cards?
Does it cost to enter the Pumpkin Park?
General admission is FREE to Pumpkin Park!
What are your hours?
We are open Fridays – Sundays during the 2019 fall season. A full calendar of dates and times can be seen above.
Are you open if it is raining?
The Frightworld Pumpkin Park is open rain or shine, however, management reserves the right to close the Pumpkin Park if conditions become hazardous. Please monitor our Frightworld Facebook Page for updates regarding any closures.
Is the Pumpkin Park handicap accessible?
Can I bring my kids?
Yes! The Frightworld Pumpkin Park is our newest Family Friendly event appropriate for all ages!
Will there be monsters?
No! Frightworld Pumpkin Park is a family friendly atmosphere appropriate for all ages.
Is photography allowed?
Yes, not only is it allowed, it is encouraged! Please capture those great family memories and be sure to tag us on your post on Facebook and Instagram! 
Is there anything I can buy to eat or drink?
Yes! Frightworld Pumpkin Park has a concession stand with various snacks, soft drinks, water and merchandise.
Are outside food and drinks allowed?
No outside food or drinks are allowed.
Are you open Columbus Day?
Yes, we will be open from 10am – 10pm.
INCLEMENT WEATHER POLICY
THE EVENT IS RAIN OR SHINE, HOWEVER, MANAGEMENT RESERVES THE RIGHT TO CLOSE THE PUMPKIN PARK IF CONDITIONS BECOME HAZARDOUS. MONITOR OUR FACEBOOK PAGE FOR UPDATES REGARDING ANY CLOSURES.