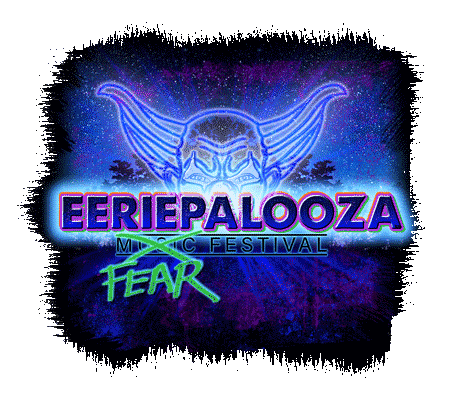 EERIEPALOOZA FEAR FESTIVAL
The most anticipated music festival in the nation, Eeriepalooza has opened its doors to eager festival goers around the world. The event lies on the grounds of what formerly belonged to a family ran farm with a disturbing past. The lost tradition of carnivals once held on their property for decades was seized due to the carnivals menacing clowns that frightened the town. As years went by and the family insinuated their disappearance, Eeriepalooza took over the land, and enthusiastically started the largest festival of all time. Little did they know that the family was out to seek revenge.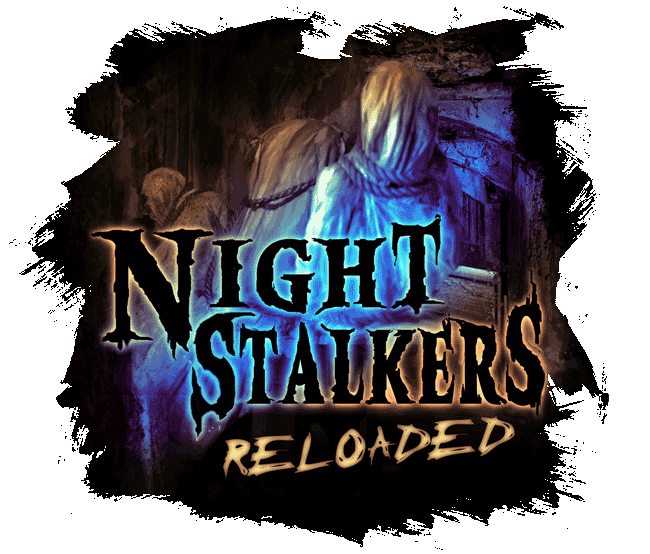 NIGHTSTALKERS RELOADED
As you scramble your way through the shudder-some basement, filled to the brim with remnants of now wasted belongings, you come in contact with creatures lurking in your pathway out. The only light guiding you through this dark and twisted building comes from the radioactive waste that has turned the inhabitants into the creatures you see before your eyes. Find your way out before you suffer the same fate as these stalkers.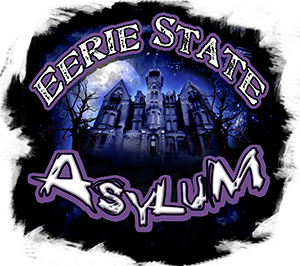 EERIE STATE ASYLUM
An abandoned rundown asylum, once known for the horrendous mistreatment of patients, has been left  as a crumbling ruin on the outskirts of town. You enter the institution, overcome with the unnerving feeling of being watched. Will you escape or become the next victim of this forgotten madhouse?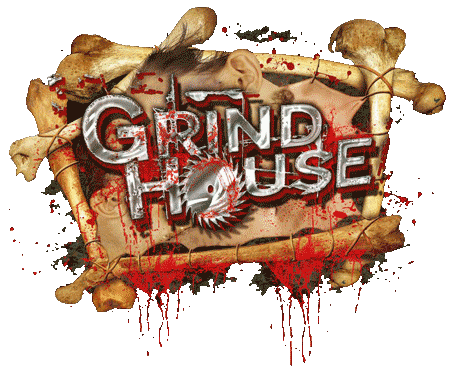 GRINDHOUSE
Burrowed deep in the bayou is an old rustic cabin, overgrown with vines and moss and half buried in the muck. It's easy to miss, and trust me you should. It's known locally as the Grindhouse a place inhabited by the most beastly and primitive killers imaginable. Strange how the tales get told of of brutal slayings, dismemberments and desperate screams because anyone who ventures near the Grindhouse never returns home again.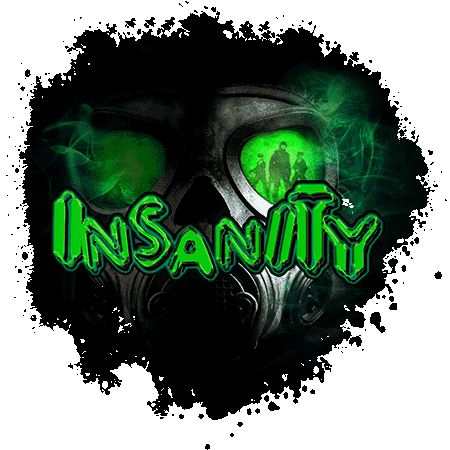 INSANITY
Confusion. . . disorientation. . . perplexed. . . puzzlement. A few senses that will overcome you during your time here. Fear doesn't only affect you, physiologically, it can also cloud your judgment. Will you and your group be able to handle the sense of unknown? The most intense, high tech, mind boggling attraction you have yet to experience. Come see why everyone is being pushed to the brink of INSANITY.